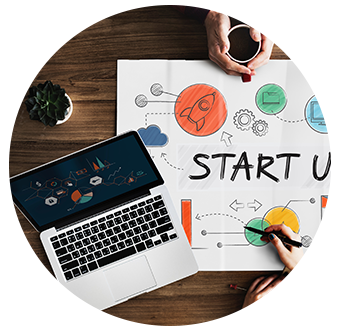 IT Consulting
Our consultation services offer an outside perspective of your business plan and strategic direction. Before investing in technology, it's important to understand the foundation of your business.
Companies in growth mode may be struggling to envision a strategic plan that considers their workflow, infrastructure and staffing capabilities, and what technology they currently have – and what it can do. Our team of consultants help simplify your direction and measure efficiency and build a bridge between your Executive team and I.T. resources.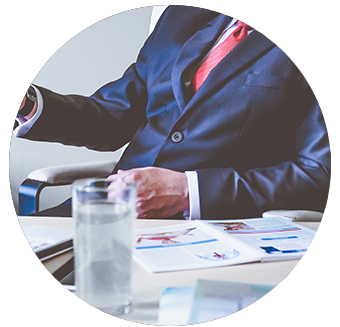 IT Management and Support
Many people are used to the idea of "break/fix" I.T. When something related to your technology systems malfunctions ("breaks") you call someone to fix it. Managed I.T. service is more proactive and in-depth. Typically, an MSP (someone who provides managed services and support) installs software on your network that monitors the health and well-being of all of your technology assets.

This means that your computers and servers are up to date with patching, operating system updates, and protective anti-virus software. Your servers and network health are monitored 24/7 and if a problem is detected, the MSP would notify you about it and resolve the issue based on your preferred response time.
Common Implementation Projects
Cloud Services:

move your e-mail, files, and applications seamlessly to the Cloud for workplace mobility.

Data Backup and Security:

replace and upgrade server and data storage systems

Network Infrastructure and Support:

connect your business through our networking solutions

Server Management:

laptops, workstations and mobile devices made simple

Software Implementation and Management:

market your message through our proven website design process

Hardware/Software Maintenance and Upgrades

Virtualization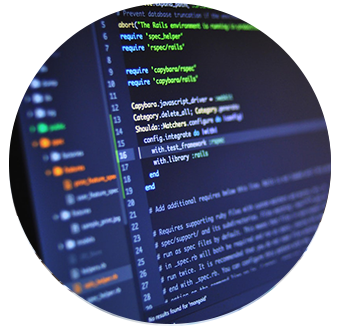 IT Solutions Implementation
You've got projects, we've got solutions! If you're looking to complete a specific technical project, we handle things from planning to implementation. Our team can make anything from your office move to an equipment upgrade as smooth and hassle-free as possible. Our implementation and project services are turn-key from design engineering all the way to end-user training.
Common Implementation Projects
Phone Systems

Website Development and Maintenance